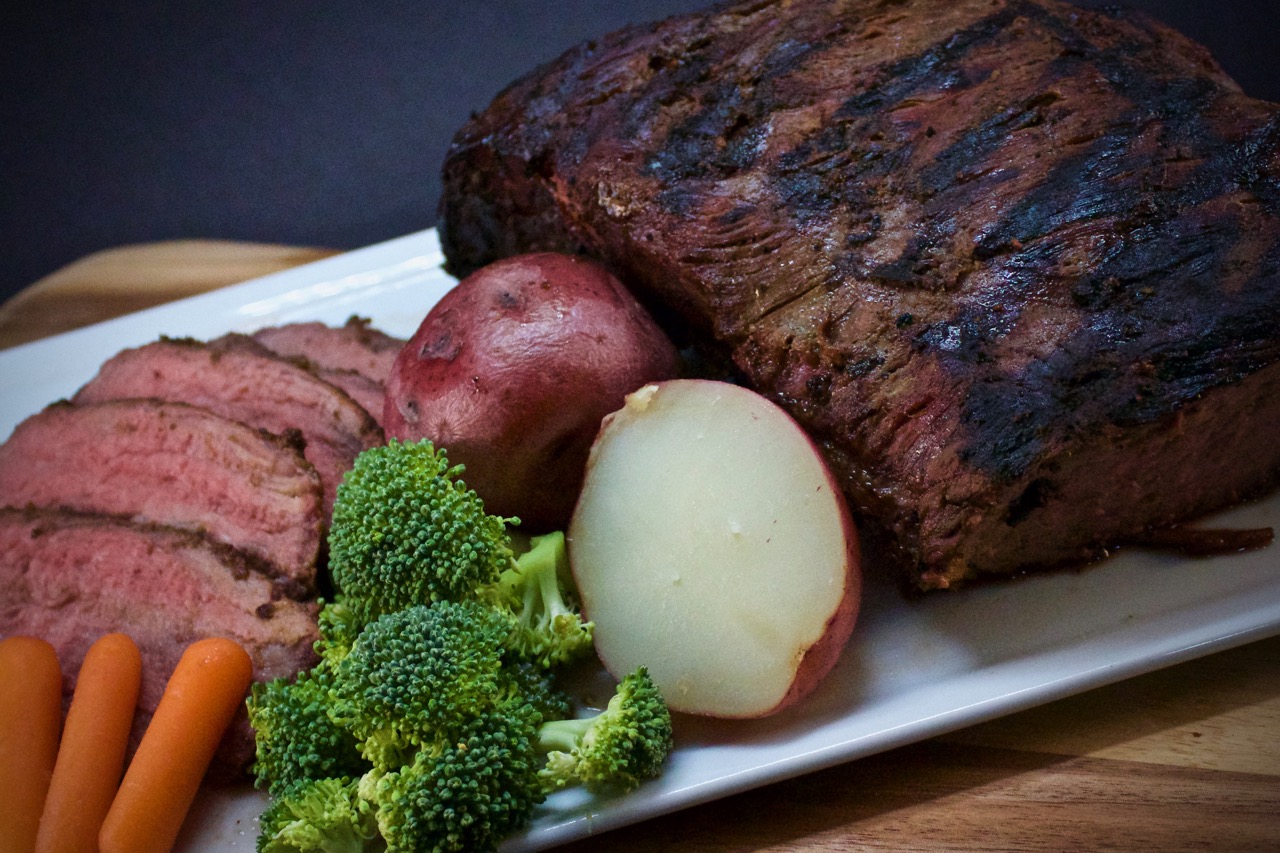 ---
meal prep days
---
Please no changes on day of prep. Sunday & Wednesday are the days that we cook and prep your meals.
---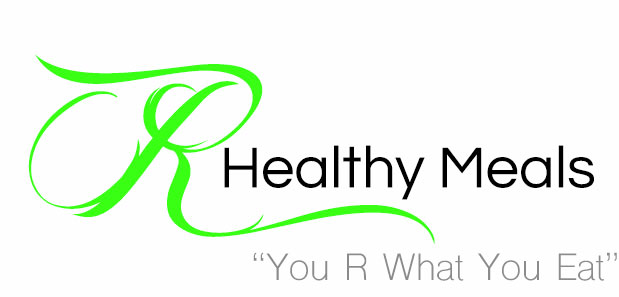 ---
Pick up Days
---
Sunday 6:30pm – 8:30pm
Monday 7:00am – 7:00pm

Tuesday 7:00am – 3:00pm

---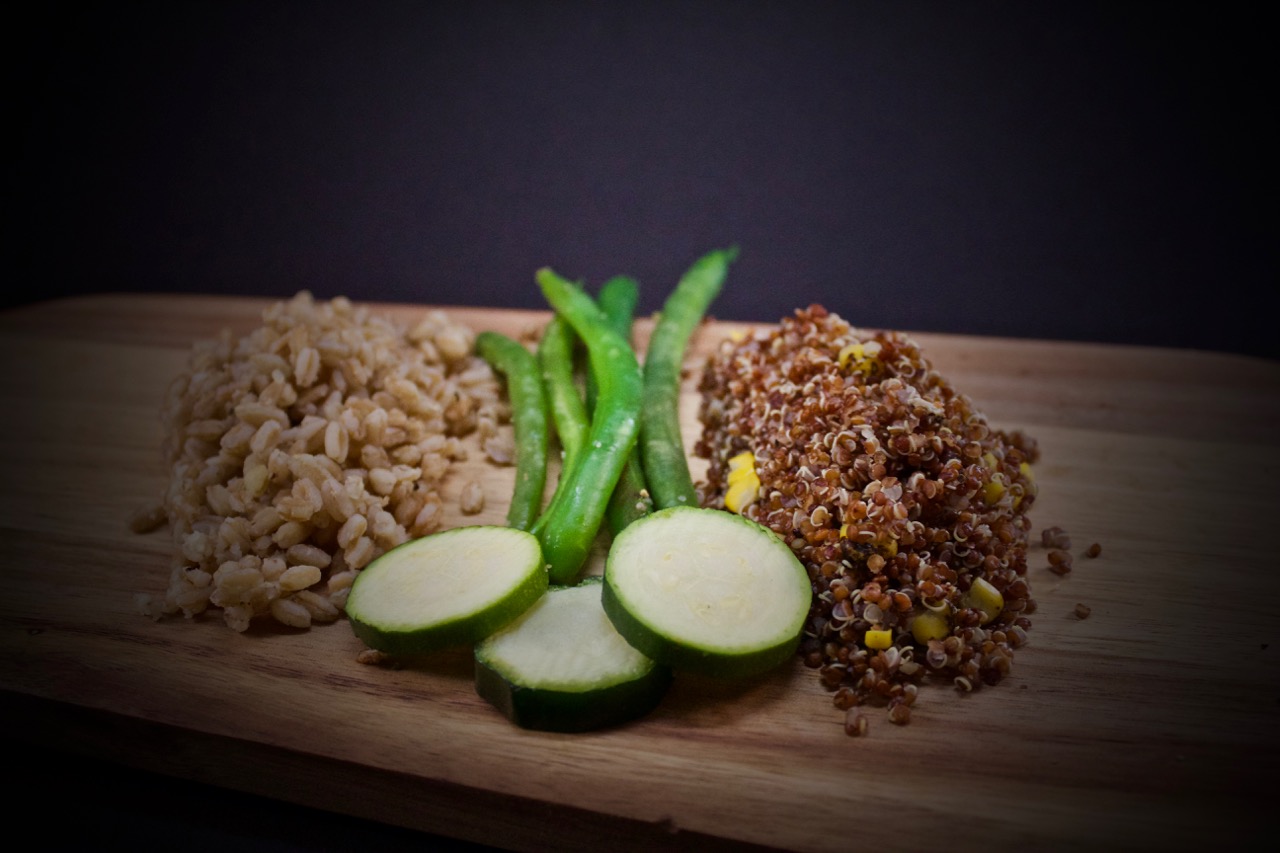 ---
CLOSED DAYS
---
We are closed on Wednesday, Thursday, Friday, and Saturday. However, every second Saturday of the month we are closed and swap that with Friday open.