Our Mission
We started this business to help people reach their healthy lifestyle goals. It is important to eat fresh, real food to obtain improved health. The challenge is to purchase, prepare, and then clean it up! With

Healthy Meals time should not prevent you from eating healthy. We eliminate the guesswork and all the work with our tasty, healthy, ready to heat and eat meals.
Our Clients
Our clients want to change their lives. They come from all walks of life- single, families, young, aging, underweight, overweight, diabetic, health issues, pregnant and competitive athletes. They have made eating healthy a priority in a cost efficient and convenient way.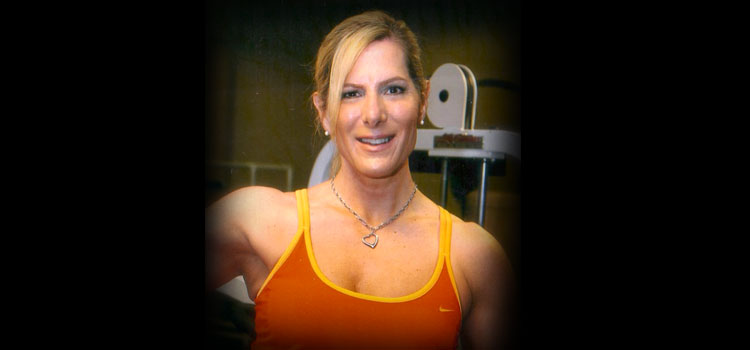 Kathy Rodriguez
Founder
---
Unlike other companies,

Healthy Meals has a very personal relationship with its customers. We take great pride in having satisfied customers and providing you with affordable healthy meals. As a nutritionist, certified food production manager, certified personal trainer and fitness competitor. We know the human body and can guide you to a healthy lifestyle. It doesn't matter if you are a stay at home mom or a competitive bodybuilder
---
---
Thank You!
Thank you to everyone who has made R Healthy Meals a reality. This has been a dream come true. I would also like to thank my late husband John Ronk for planting the seed.
Remember – You

what you eat!